VMN
Media
More
than
25
contentwebsites
on
one
codebase
Custom front-end components
Monthly professional reach
The challenge
As a leading B2B publisher in the Netherlands, VMN Media faced the challenge of cost-effectively and flexibly offering a broad set of websites. VMN Media approached Snakeware to develop a solution focused on optimizing their web platform in terms of synergy, scalability, robustness, and speed.
Focus on highest Core Web Vitals scores
The CMS, the data, and the front-end operate completely independently of each other. By using the latest version of Vue, in combination with the Nuxt framework, we pass all three crucial Core Web Vitals. Essential elements such as content, Google Tags, analytics, and advertisements load quickly as a result. This allows us to maintain flexibility in the website setup without compromising performance and integration with external software packages.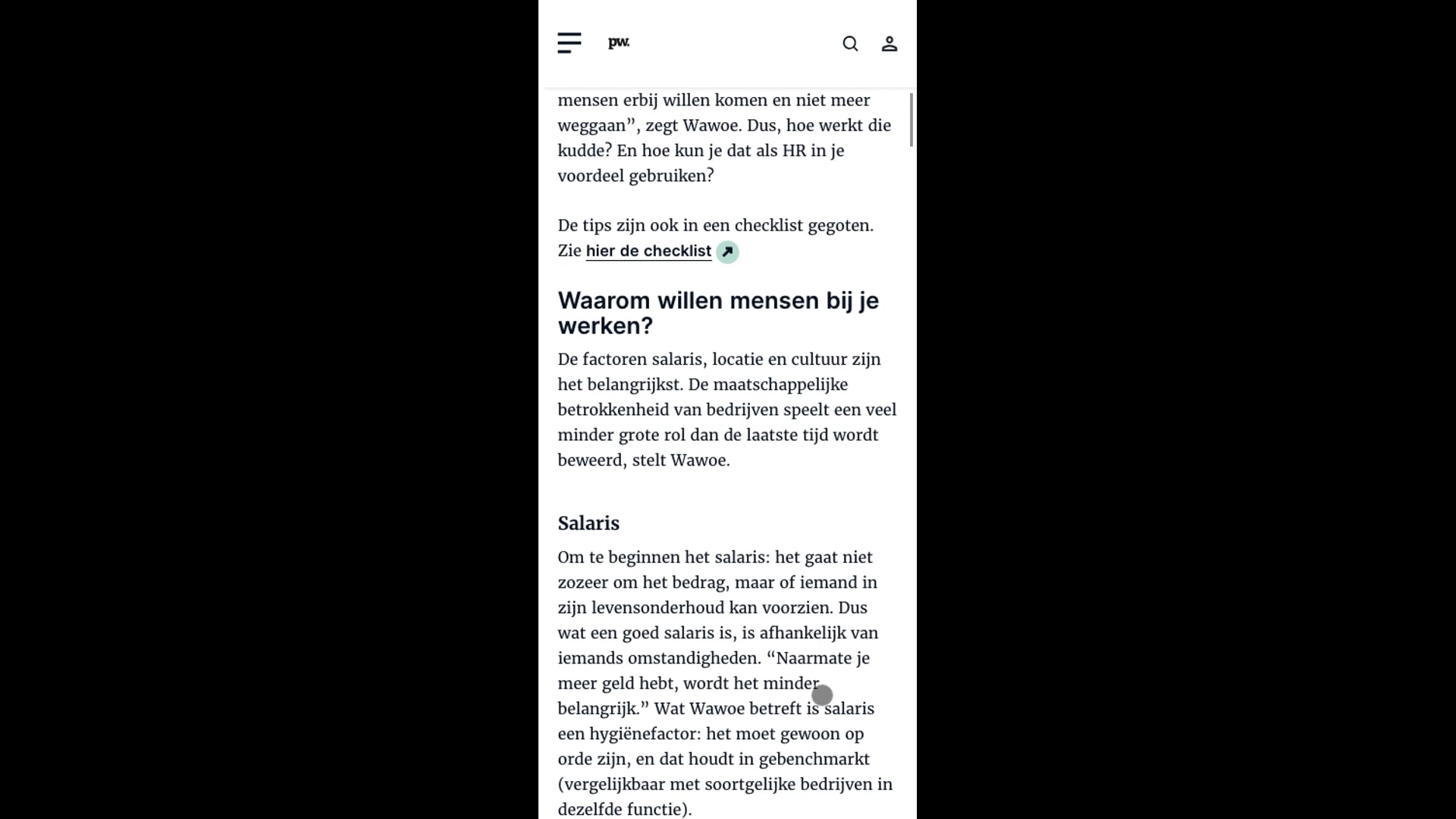 Mobile-first: highly flexible, and scalable with optimal User Experience
We identify the device being used and optimize and load the front-end super quickly, including the content. In doing so, we maintain the optimal User Experience, resulting in a high level of user satisfaction.
Snakeware's fast and scalable single codebase transformed our digital approach and improved the user experience for hundreds of thousands of professionals.
For 3 years, we've been optimizing VMN Media's websites for great user experiences and growth together
By collaborating and striving for the same goals, we make progress every week in sprints. Our partnership is based on knowledge, expertise, open communication, challenging each other, and striving to be a little better every day.
Continuous deployment & improvement
By implementing continuous deployment and continuous improvement, we can quickly and reliably keep the 25 titles up to date within our partnership with VMN Media. This allows us to offer the right content to the many hundreds of thousands of professionals who daily use the various content, products, and services that VMN Media offers on its websites.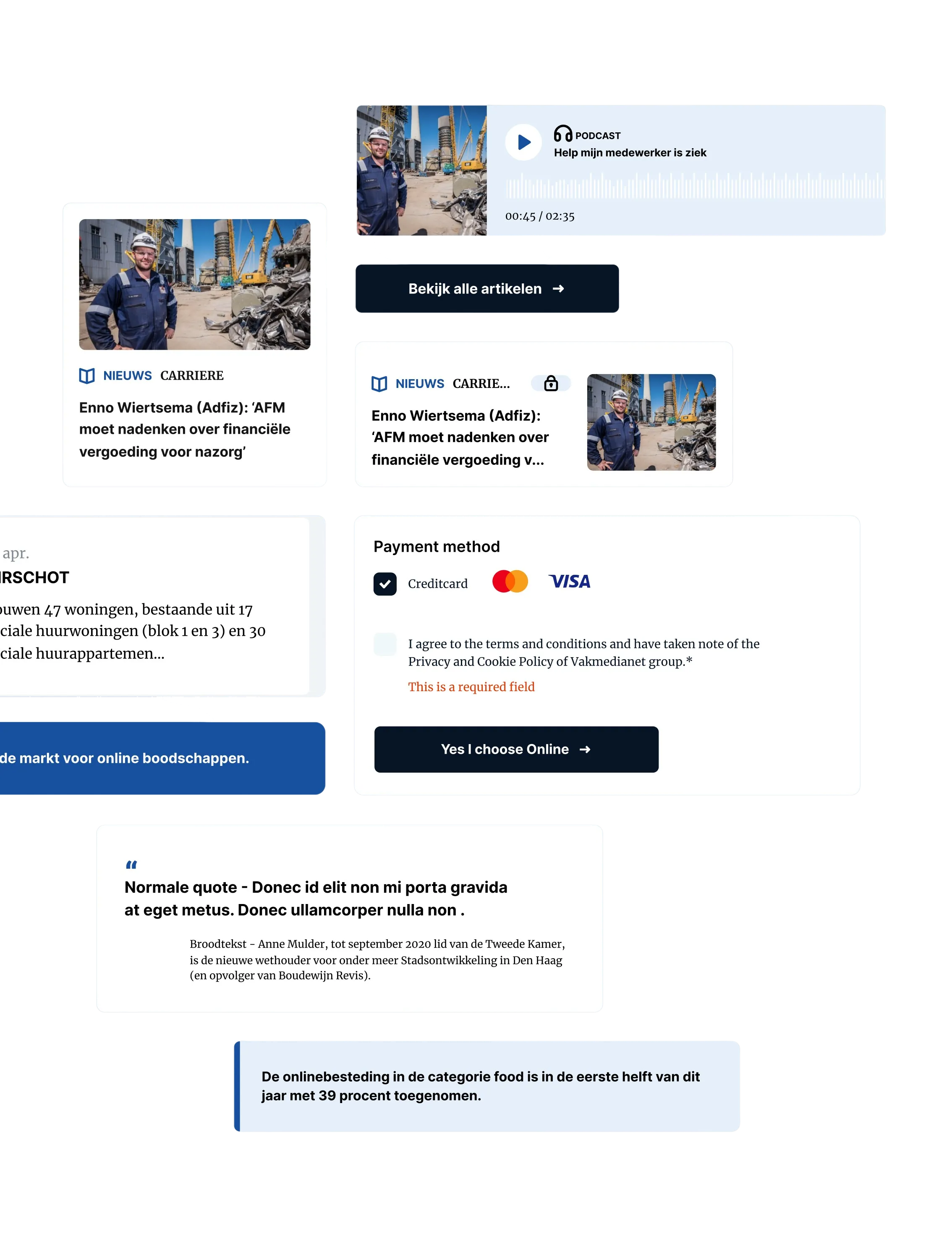 Over 118 dynamic frontend components
VMN Media can use as many as 118 different components to populate their pages and articles. These components are available for all 25 sites and give VMN Media the opportunity to convey content in the most interactive way possible to the professionals who are active on the platform daily.
Explore
Research, test, and validate to expand and optimize the codebase into a super-fast and scalable set of digital components for content publication.
Growth
Based on data and knowledge, supplemented with continuous monitoring, ensure and exceed the satisfaction of hundreds of thousands of professionals, resulting in high customer satisfaction.
Together
Intensively collaborate via video calls, physical meetings, and efficient process software, regardless of location and time, to keep the VMN Media sites user-friendly and results-oriented.
Conclusion
In collaboration with VMN Media, we have enabled a digital transformation that ensures continuous growth and satisfaction. Our partnership has resulted in optimized user experiences and high-quality content delivery. Together, we are building a successful future.